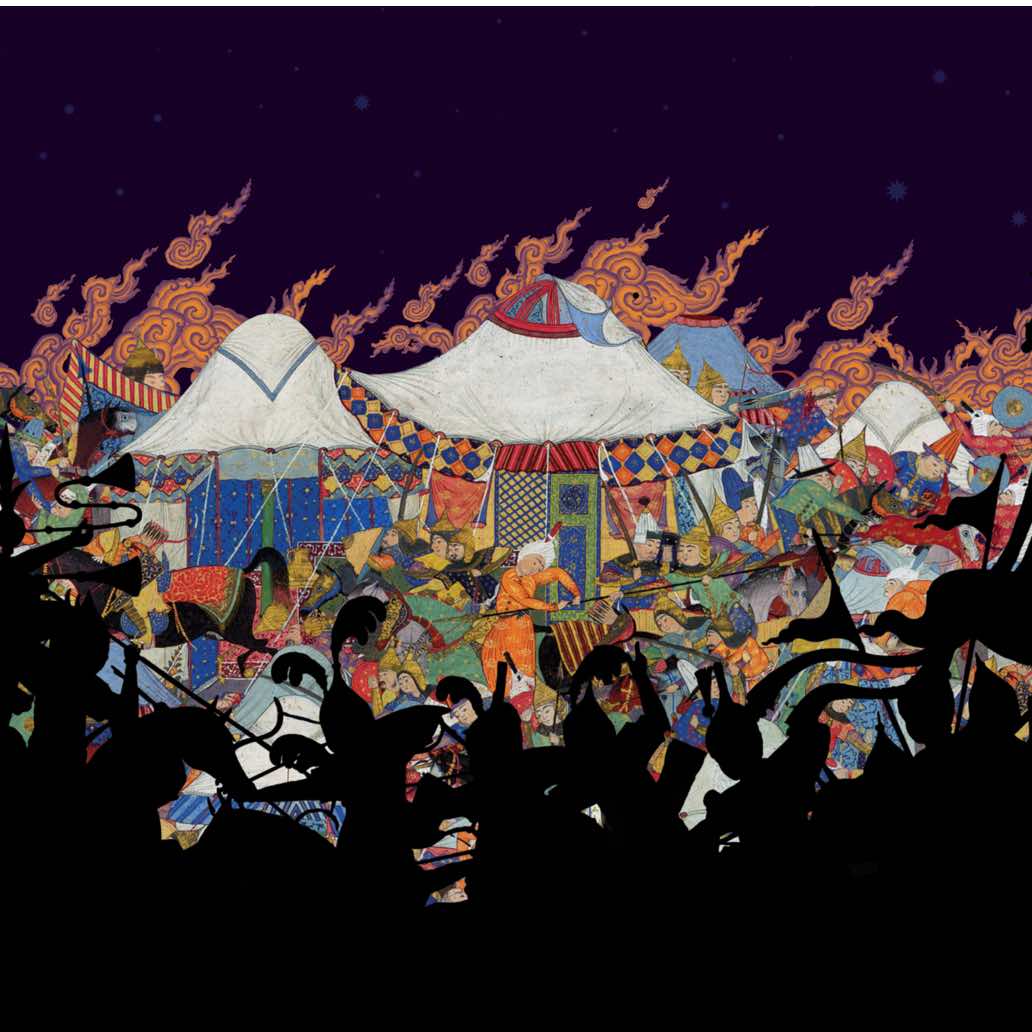 We set out to build a hub that celebrates cultures through the arts and crafts. Our tribe is a collective of individuals, artisans, designers and dreamers who rally together across continents to share the love of arts and cultures.
Eclectic Lane is our way of sharing their stories and products with you.
We are thrilled to announce our collaboration to present Kingorama's Shahnameh in Australia and New Zealand.